Our Services include all these services and the baling and shipping. For a quote and prices please contact us directly.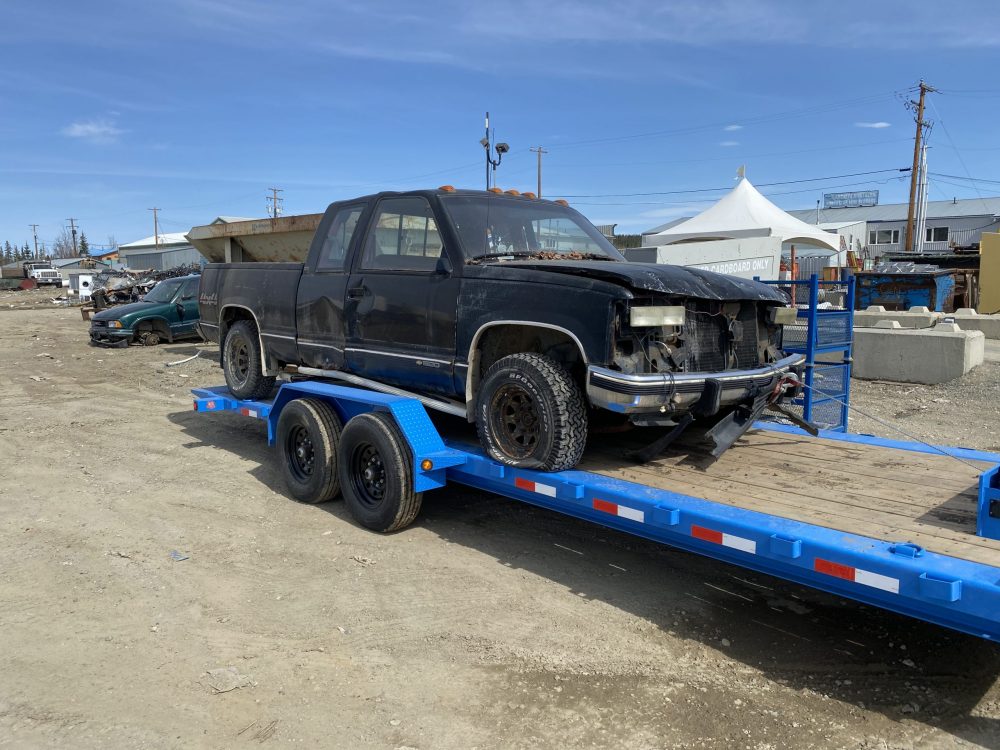 Vehicle Pick up & Delivery
Pick up of vehicles
Delivery of vehicles
Availability of Kenworth Deck Winch Truck with a roll back deck
Availability of bins for pick up
Pick up service of ferrous and non ferrous metals
Crow Environmental system is mobile and completely self contained and leak proof certified.
No drop offs accepted at the office, pick up service only!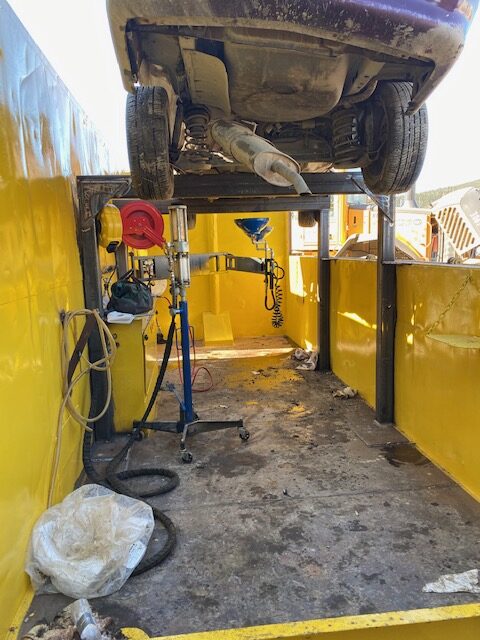 Accept and track vin# and description of vehicle along with proof of ownership.
Remove battery, rad, starter and any other recyclable materials, remove washer fluid for reuse. Also remove Freon.
Place vehicle on engineered stand, remove rims and tires then place Crow Environmental Midi System under vehicle and remove all fluids     (fuel, engine oil, crankcase, differentials). All fluids dealt with accordingly with Special Waste permits.
Remove vehicle from stand and send to the bailer and prep for shipping to southern markets.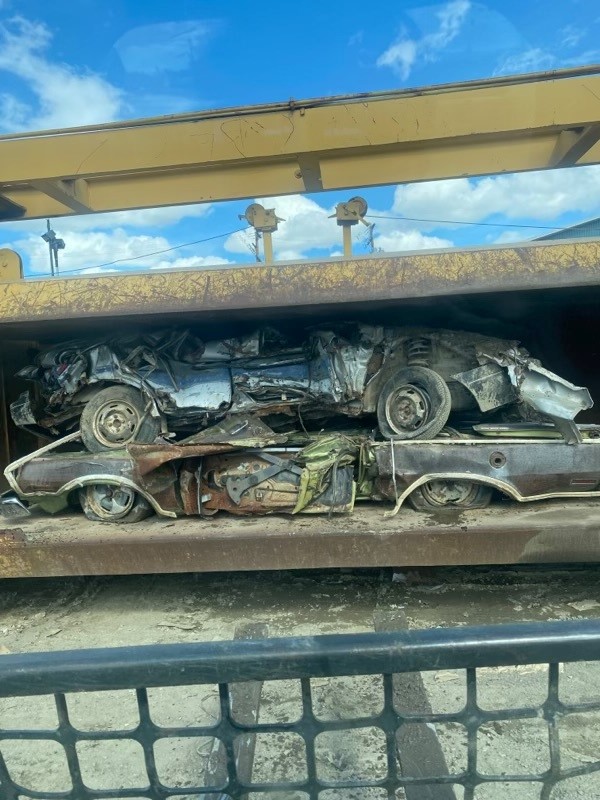 Vehicles are then crushed for loading
Loading of vehicles onto trailer
Shipping of vehicles to southern recyclers
End of Life Vehicles are recycled into all sorts of other metal products, plastics from the vehicles are also recycled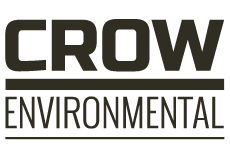 While we have now removed over 1000 tonnes of waste from the Yukon so far, we also want to ensure we are minimizing our effect on the environment by utilizing trucks/trailers that are hauling into the Yukon and used to return to their home offices empty.  Now, we fill these trailers to ensure as much efficiency as possible!
Our equipment includes a Big Mac Car Crusher, Al Jon Baler, Komatsu Excavator, Volvo Loader, Loose Load Trailer and Bobcats with custom made attachments for tire removal and more.