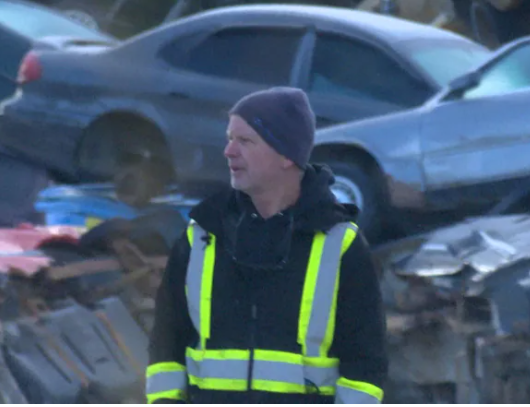 CBC North Article – November 5, 2021
Learn more about how we are helping eliminate End of Life vehicles from Yukon's landfills and pristine wilderness…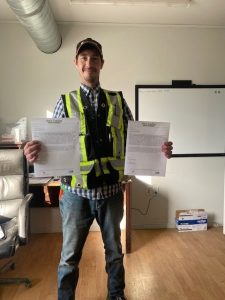 Anthony Guy is a Project Manager for the McIntyre Community Clean Up. He received 2 Destruction Certificates for removing 31 vehicles from Kwanlin Dun First Nation (KDFN) and in the McIntyre subdivision in Whitehorse. Vehicles were removed,  depolluted, baled and ship to southern markets in a month.
"Urban Recycling Solutions were great to work with, did the job in a timely matter. Helped KDFN in removing over 77 tonnes of End of Life Vehicles from their community and the Yukon."
Year to year tonage report:
2022: 1562 tonnes removed
2023: 2386 tonnes to date
More news and updates are listed on our Facebook page below.
Urban Auto Recycling
Urban Auto Recycling intends on making the goal of 100% of the product received gets recycled.